We can help you find the right solution for your needs.
Software, Hardware & Supplies
We sell QuickBooks, Point of Sale Hardware, checks and other supplies at discounted rates!
File Conversions
Switching from Sage or another accounting software? We can help!
Or switching between QuickBooks software versions? We can assist in the transition.
Consulting Services
Can't see out of your QuickBooks weeds? We can help!
Give Us a Call Today!
We offer QuickBooks consulting services and can help with other software integrations or implementations as well.
Most rewarding experience of my life, because I never thought that I could do something like QuickBooks! I'm very appreciative of Karen Siewert and her staff in Vermont. I love QuickBooks!
Needed help, got it right away and problem was solved Great work!
We have worked with Karen for over 10 years. 2 other clients she has helped set up, establish and achieve maintenance in a rapid amount of time. Using for my personal consulting business as well. Have called on Karen from within the United states as well as working in Asia Pacific rim. Always ready, to the point and graciously instructive in all her conversations. Now only need help occasionally, but the service excellence has never diminished, only improved. Always seems to know exactly what to do in short order. A breath of fresh air to work with, reasonable rates and have engaged Karen from time to time her listen to her thoughts and the logic behind it. You can trust Karen!
We are transitioning from a very old Unix system to QuickBooks and Inventory Management. We could never do this without Karen's help! She is knowledgeable, patient, and fun to work with! She asks all the right questions about our business and knows so much about QuickBooks that she can figure out ways to make it all come together very easily. This has been a great match for us!
Our Intuit Certifications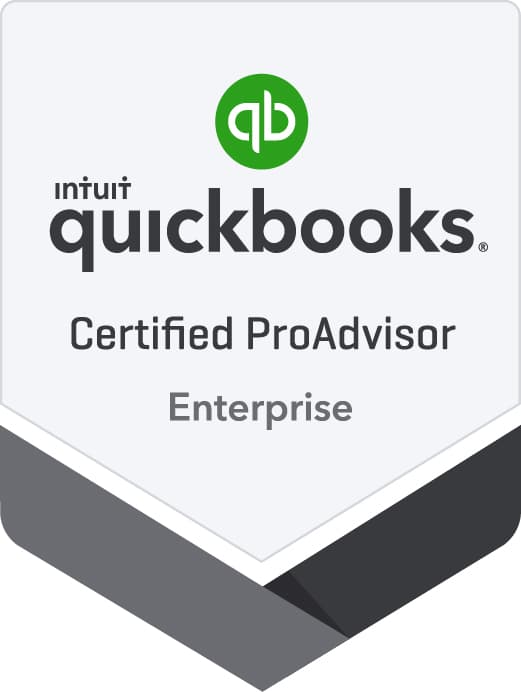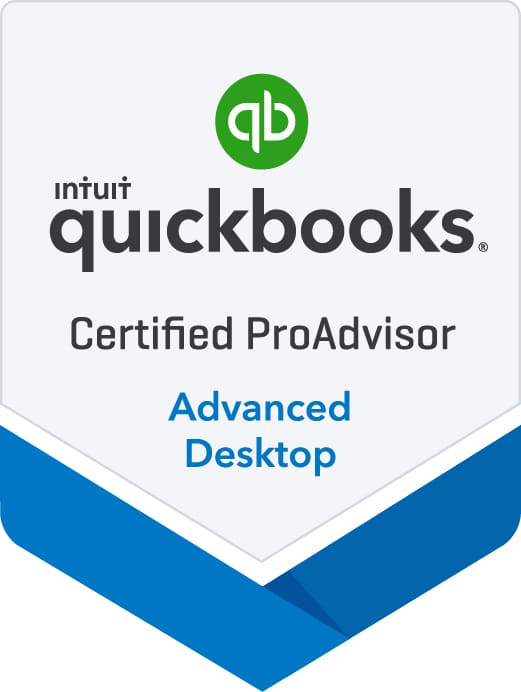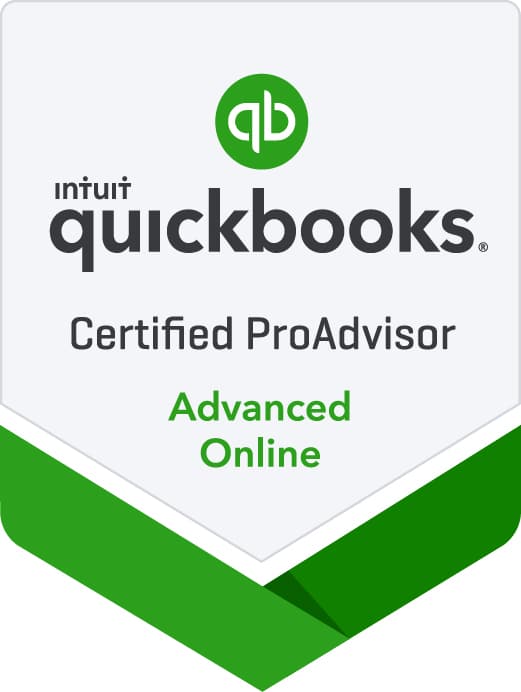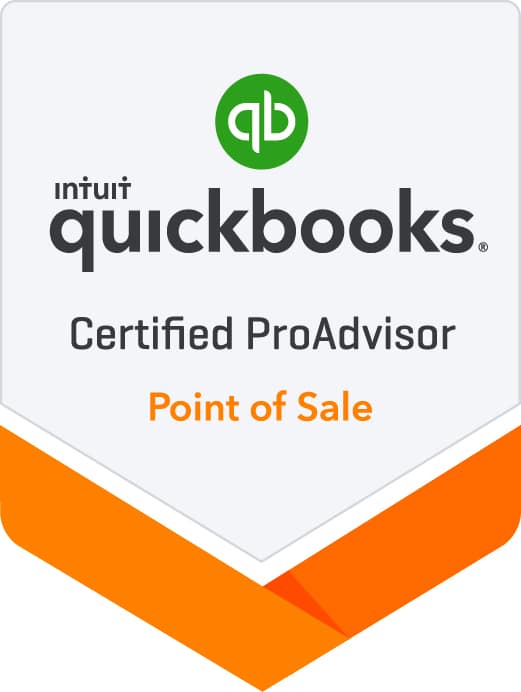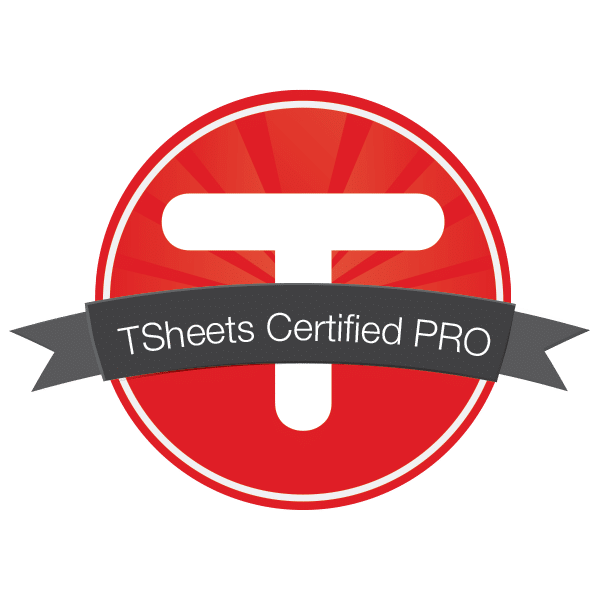 About The Solutionary Collective
The Solutionary Collective is based out of South Burlington, Vermont with a satellite office in Fort Collins, Colorado.
We are owned & operated by two women: Karen Siewert and Casey Shipman. Karen's 25+ years in accounting & accounting software, and Casey's experience in software implementations and new technologies meld together to form a unique combination that helps make the world of accounting consulting much less boring.
Hours Spent Helping Our Wonderful Customers
Discounted QuickBooks Orders Placed
Hours Spent Helping Our Remote Customers