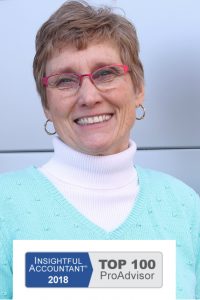 Karen Siewert
Top ProAdvisor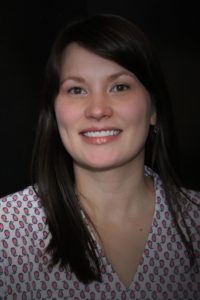 Casey Shipman
ProAdvisor
20+ years of specialized training in the use of QuickBooks® software
40+ years of accounting & bookkeeping experience
Graduate from the State University of New York College at Oswego with a B.S. in Business Administration
Named as a Top 100 ProAdvisor in 2014, 2015, 2016, 2017, & 2018
Named as one of the Top 10 ProAdvisors in 2018
Advanced Certified in QuickBooks® Desktop and QuickBooks® Online Products
Member of the Trainer-Writer Network, and a Meet-Up Coordinator
National speaking engagements include Scaling New Heights, QBConnect and the Sleeter Conference
Industry experience includes Retail, Contracting, Home-Builders, Manufacturing, and Food & Beverage
Certified QuickBooks® ProAdvisor for Desktop and Enterprise 2017 & 2018, and QuickBooks® Online.
Has a passion for helping small businesses
Graduate from Virginia Tech, with a B.S. in Hospitality and Tourism Management
Has 4+ years of experience doing software conversions & implementations, supporting point of sale, and route accounting software
She can boil down the most complex software issues and help you tackle QuickBooks® like a pro!
.
.
.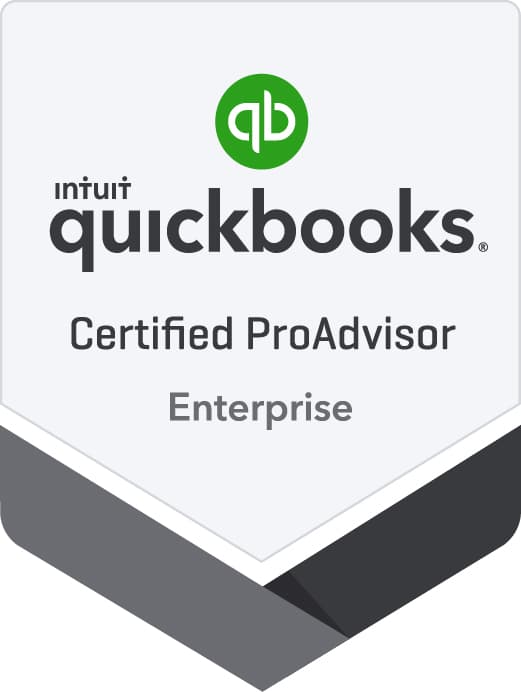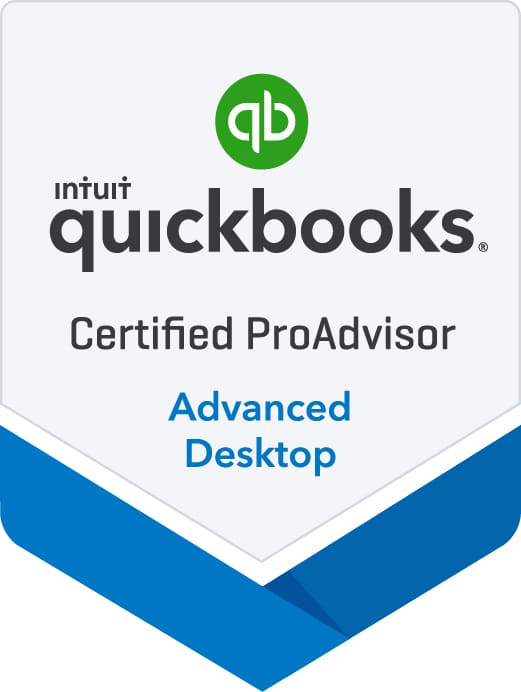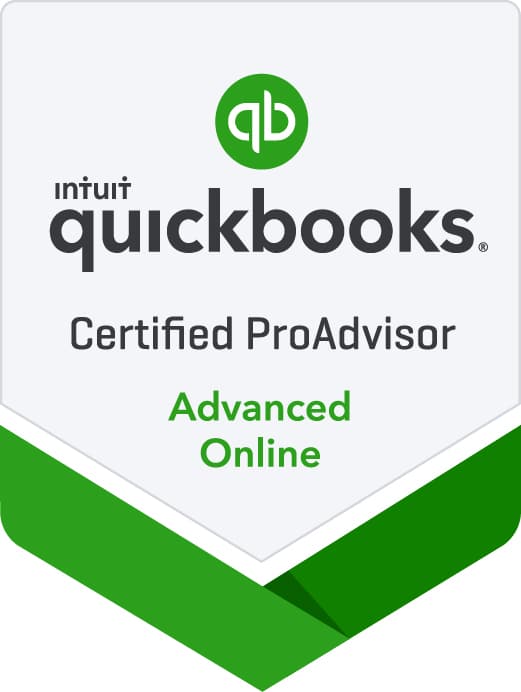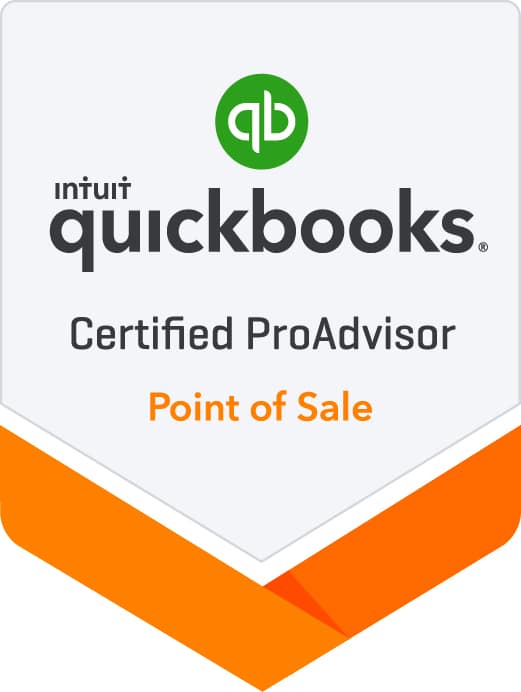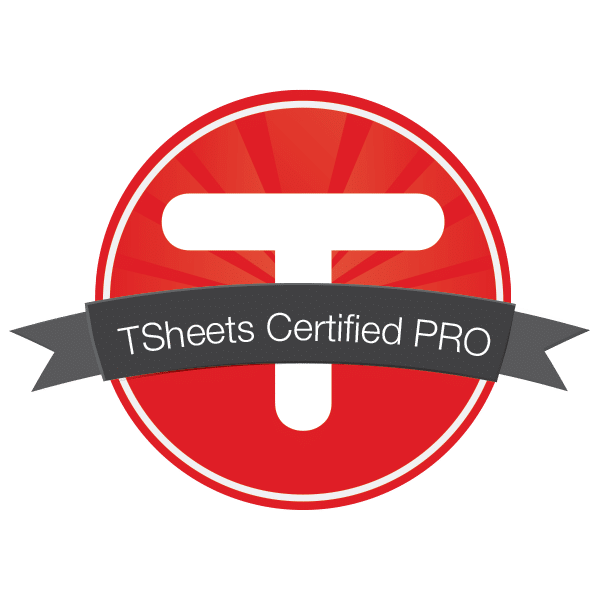 We have two physical locations, but are able to assist anyone remotely, no matter where you're located!