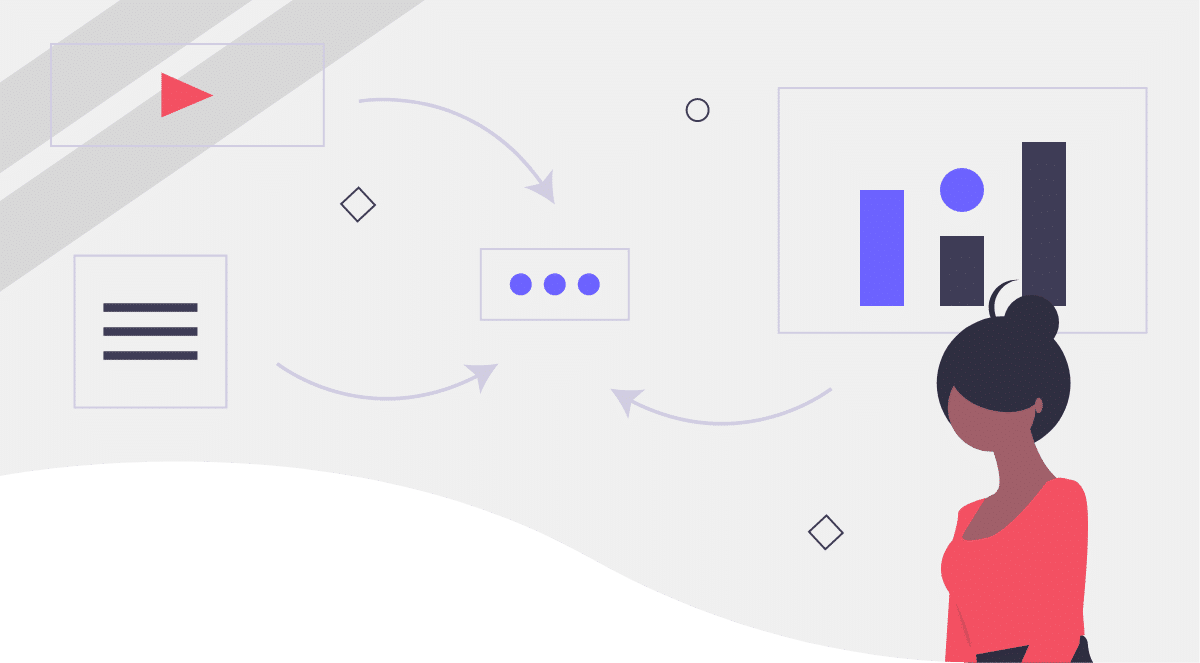 Helpful Links and Resources
Have a quick question? We've categorized and listed a few of the commonly asked & quickly answered questions on this page.
There are also helpful links to frequently used resources that are important for your business.
Let us know if there's anything else that you're looking for. We'd love to add it here.