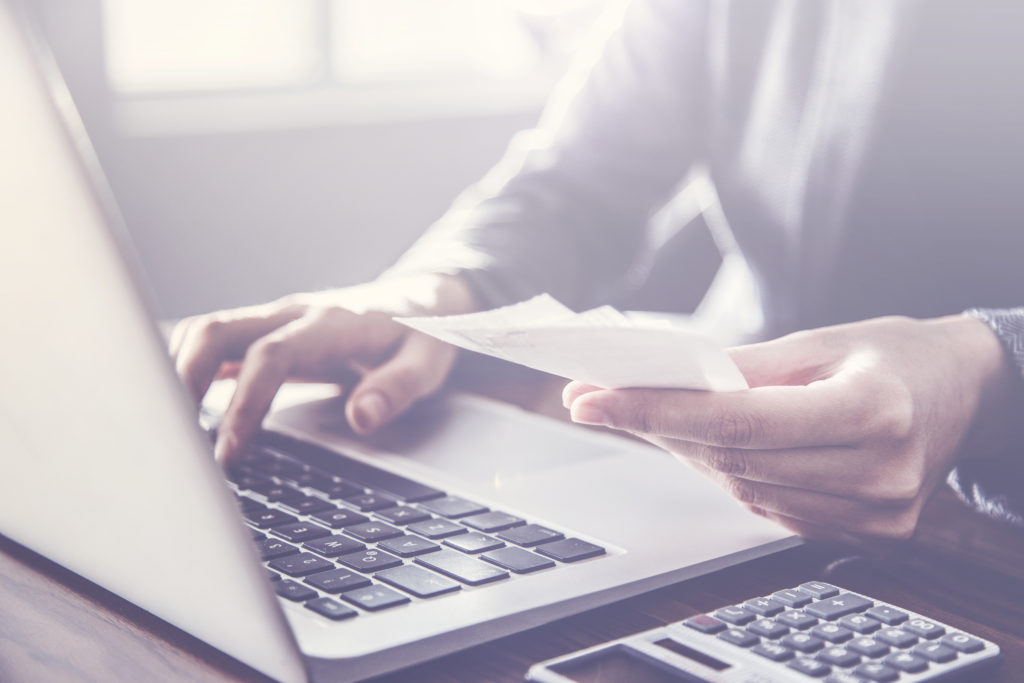 This is our first blog post.
Here is a bunch of relevant content.
This one time, I wrote a blog post with incredible content that drove so much traffic that our site was temporarily broken.
We got a lot of Enterprise sales and Payments sales and everyone kept asking about QuickBooks Payroll. It was crazy!
Contact Us
You are limited to 1 Enterprise Free Trial. If you would like to know more about QuickBooks Enterprise, we are happy to answer your questions. We will reach out to you in the next few days. If you would like to call us, we can be reached at 802.865.1051.